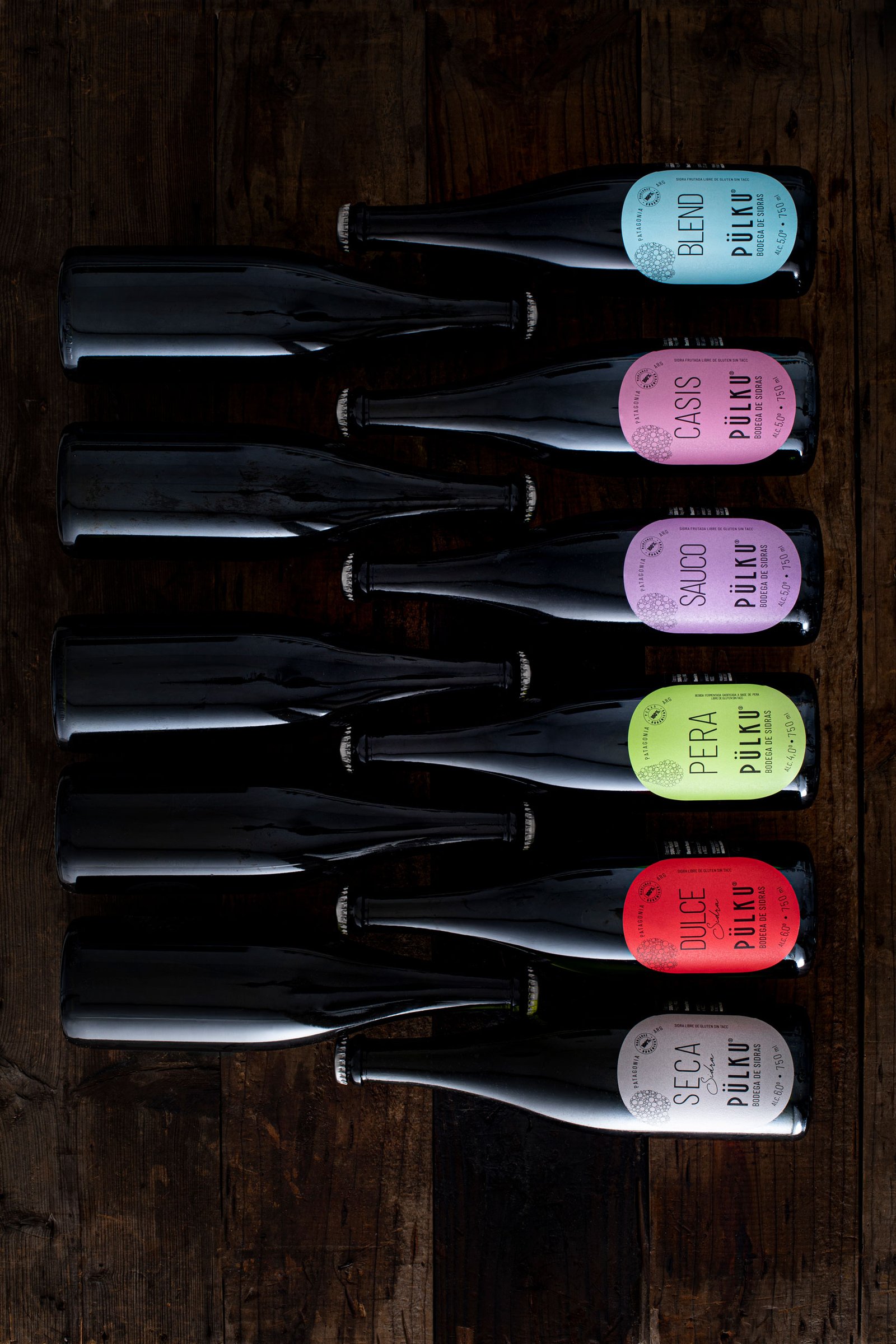 Pülku is a Patagonian cider farm run by the women in the Barrera family. We produce 7
varieties of natural cider with minimal intervention. Our ciders are pressed and fermented on site
using wild yeast along with the juice from organic apples. They are gluten free certified and
have no animal derived additives.
Meet our families of ciders
Enjoy an Array of Tasting Experiences
Named a
Top 100 Winery
in 2019 & 2020 by Wine & Spirits Magazine, we invite you to visit our Russian River winery in person or virtually and immerse yourself in a true sense of place.
Porque la sidra se toma durante todo el año, en Pülku festejamos